Advanced Addiction Recovery Retreat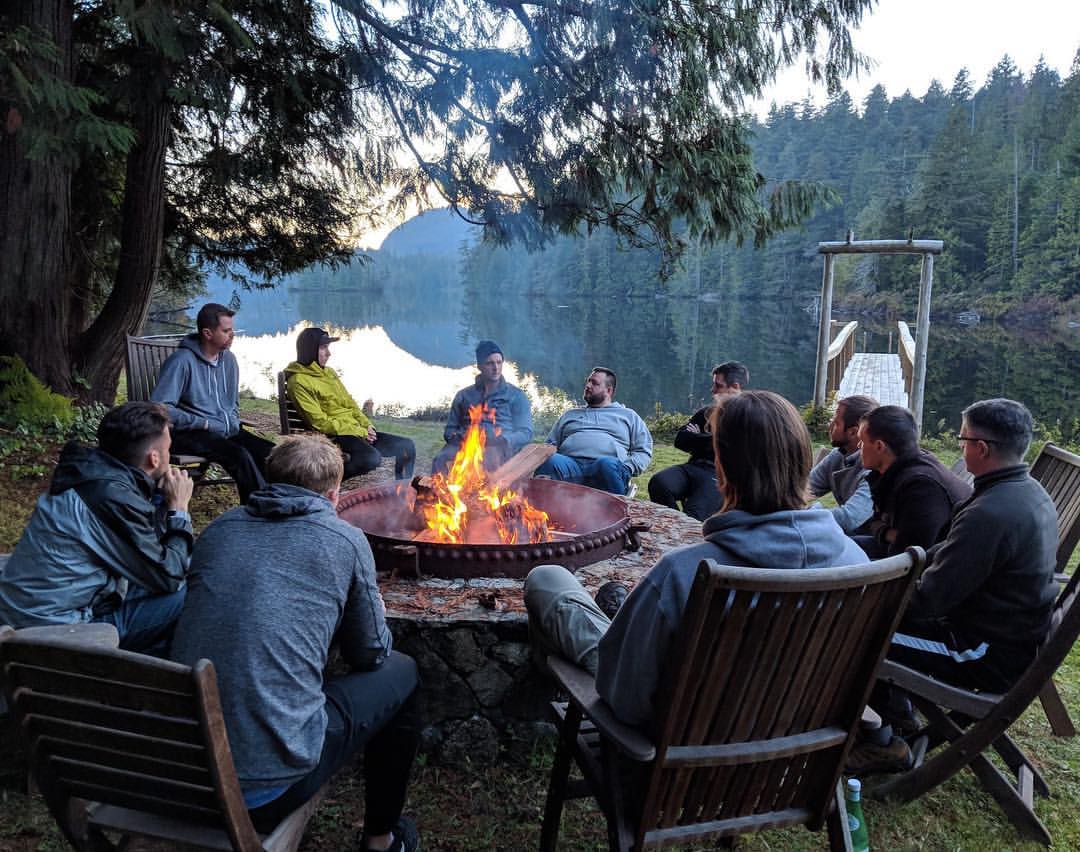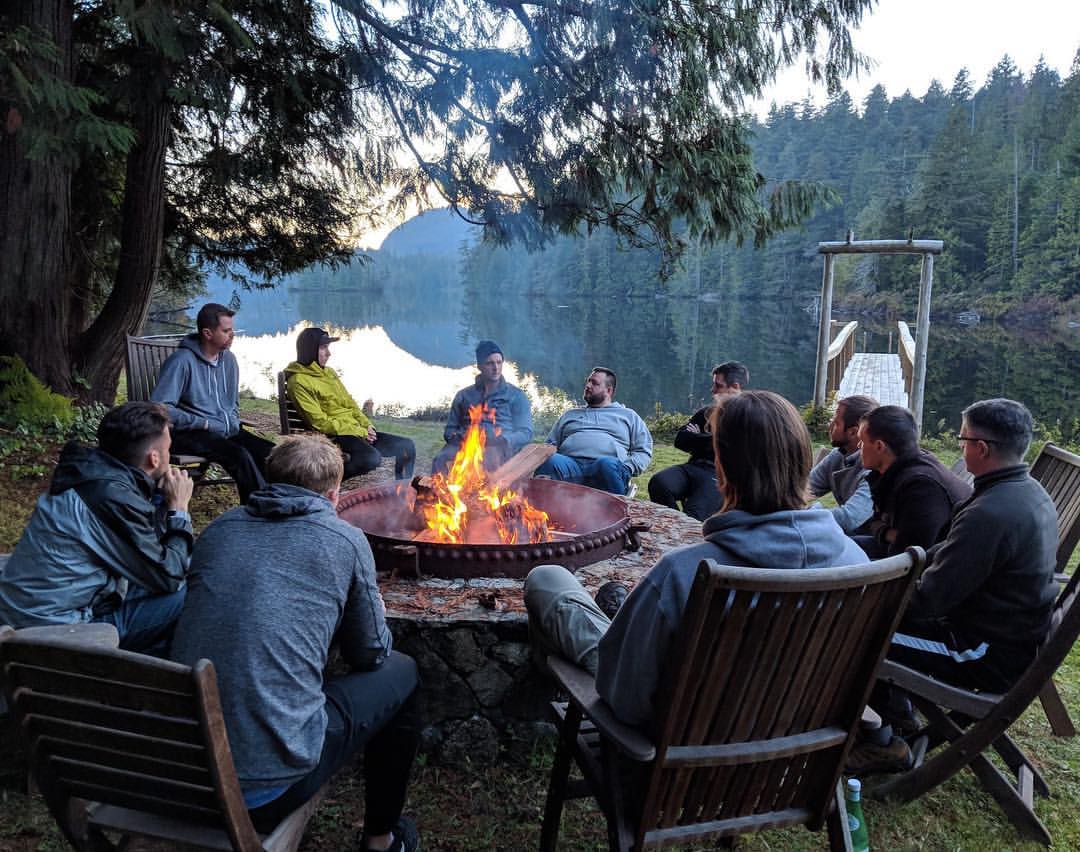 Advanced Addiction Recovery Retreat
The Evolving Man Advanced Addiction Recovery Retreat at a private cabin on the west coast of British Columbia, Canada, exclusive to Evolving Man Coaching Clients. This is going to be a very powerful, small group retreat focussed on next-level addiction recovery and healing.

Details:

Dates - November 4th to November 11th. This is a 7 day retreat.

Flying in to: YVR Vancouver international airport.

Location: This retreat will be held at Mixal Lodge on the Sunshine coast. This is big old family cabin that is slowly being converted in to a retreat centre by one of the Samurai Brothers. It offers absolute isolation, privacy, connection to nature, and the safety we need to go deep in to the program.

Program: The program we will be offering will encompass a number of elements to assist in taking your recovery to the next level.

- Daily facilitated group sessions. I run sessions each day to help connect, integrate, and help you understand yourself at a deeper level.

- Plant medicine ceremonies on 3 out of 7 nights. These will be facilitated by a trusted Shaman with authentic training from the Shipibo people of Peru. I have worked with this man for 5 years and I trust him with my life.

- Group breath work and meditation practice.

- Space for your body to relax, detox, and have fun - We've got a hot sauna, a private lake with a dock for cold dips, fireplaces, and warm beds.

Food: Food at the cabin will be provided from beginning to end of your stay, and will be organic, wild, and in accordance with the Peruvian diet restrictions for plant medicine work. This plant medicine diet will be a detox for some participants because it is free from most toxins and inflammatory foods. It will be fresh, healthy, and very very good for you.

Accommodation - There are multiple rooms in this cabin, and 3-4 men will have their own rooms. The rest of us will share with a partner. Men who snore a lot will be relegated to solitary rooms ;-)